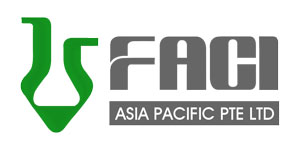 Faci AP is a Stearates and Fatty Acid Esters producer based in Singapore and part of FACI Group.
With reference to the fact that FACI Group operates globally and has a long and successful history and reputation as a reliable global player in chemical, during last 40 years FACI Group has never dealt with any terroristic regime and/or related organization.
With reference also to the fact that FACI Group has presence in the United States and has not, nor is willing to have, any operation in IRAN, FACI Group shall fully comply with any possible regulation as a consequences of the withdrawal of the United States from the JCPOA, therefore FACI Group has intensified its best practices and procedures to have a better knowledge of its customers in order to avoid any deal with prohibited and/or sanctioned counterparts.